Join the Worship Leader Community
We'd love to send you helpful resources (about once per week).
We keep your information safe. We won't send you spam. Unsubscribe at any time.
Free Song Resources
Piano tutorials, chord charts, lyrics and more…did we mention they are all free?
X32 Courses
Learn everything you need to know to effectively use the Behringer X32 at your church.
Do you use MainStage?
Save loads of time with our MainStage patches.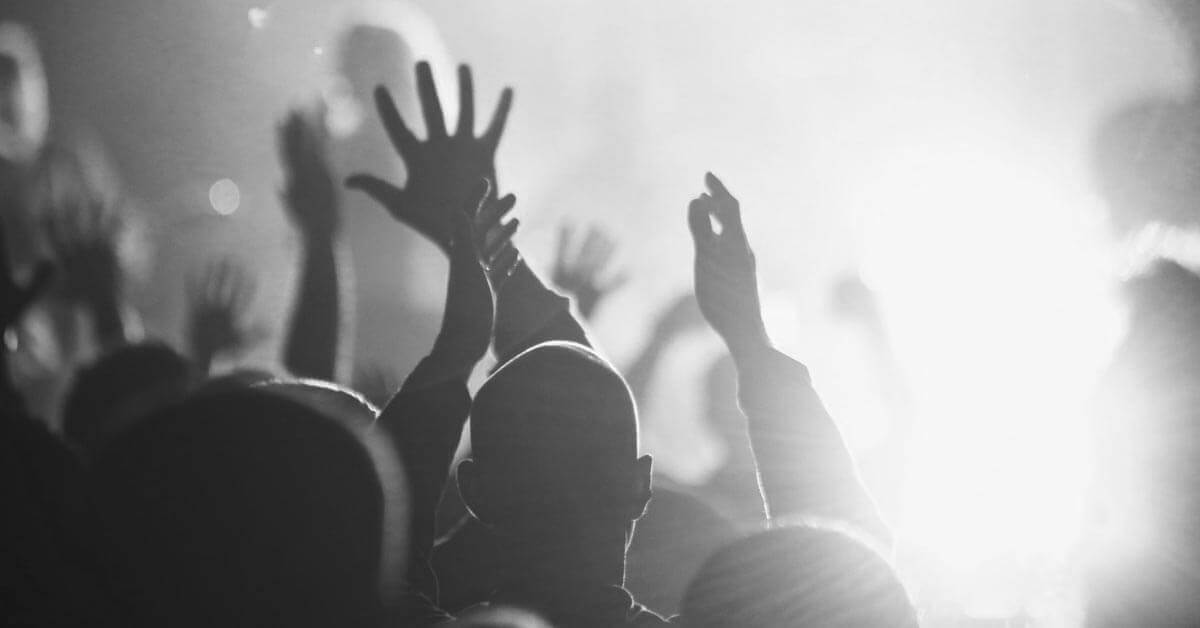 One of the most challenging things about leading worship is finding songs the congregation will engage with. Once per year I share the top 5 songs really resonating at my church to give you inspiration and hopefully introduce you to a few songs you have yet to...